Design Matters
Our industry-leading dental units are practical, functional and beautifully designed.
Dental Chairs To Match Your Scale & Budget.
Pick a model.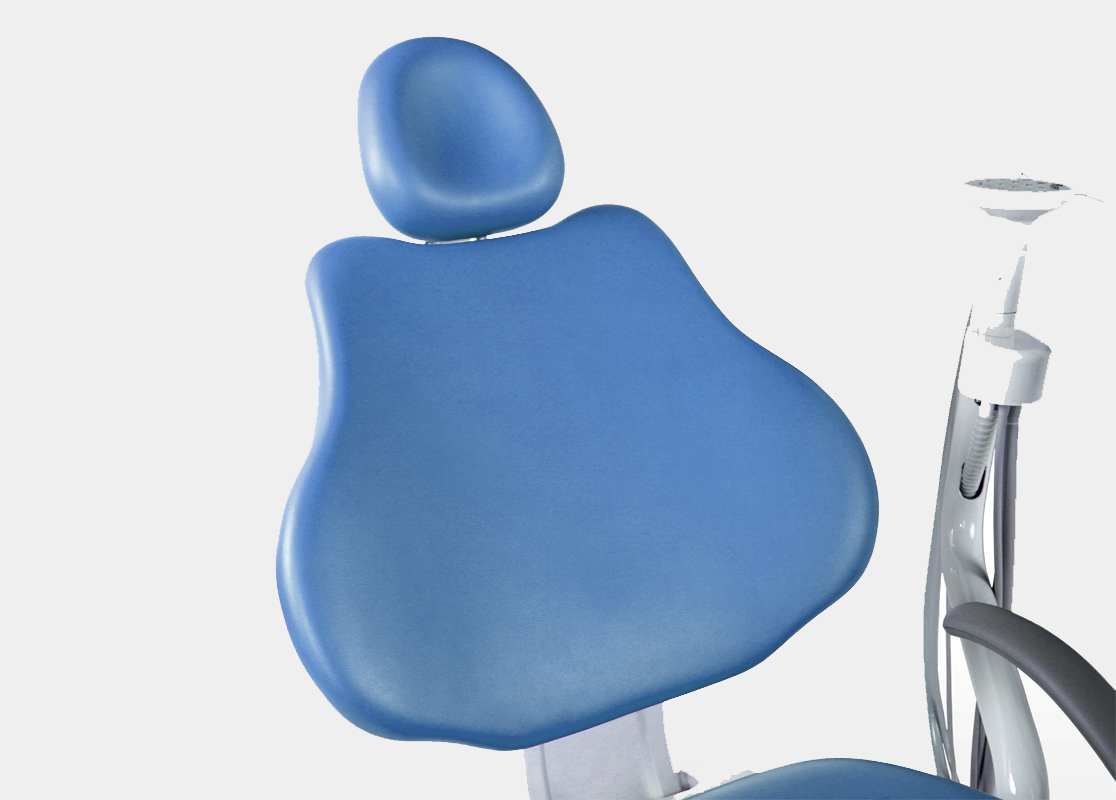 NF 1388 Primus
Focus On Details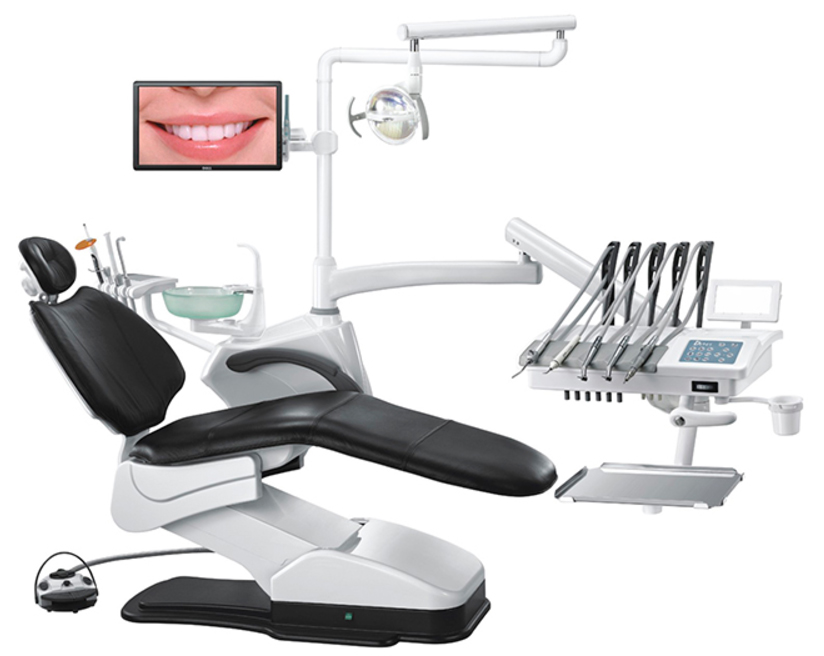 Optimal Comfort
We work closely with dental professionals and introduce smart new ways to ensure maximum comfort and exceptional quality treatment. Our dental units allow you to work either two or four-handedly – making your work easier and more efficient.
NF Dentisply– A Company Built On Values
Here at NF Dentisply, we are focused on empowering dental professionals to provide better, safer, faster dental care. We work with them to envision what's possible, then provide innovative solutions to achieve it. Education and support help move each procedure forward, ensuring the benefits of our innovations are realised. Everything we do is about helping dental professionals deliver the best possible dental care, for the benefit of their patients and practices today and for years to come.
Fill in the details of below form and we will contact you! You can also call us directly by phone +65 6909 9798.